Battle Rush là một mode PvPvE thuộc fun mode trong Counter-Strike Online.


Có 2 đội được chia ra để thực hiện mục tiêu. Vẫn là cuộc chiến giữa Terrorist và Counter-Terrorist. CT phải hộ tống một xe chở tội phạm đến vạch đích bằng cách phá hủy 3 chướng ngại vật bằng C4. TR phải ngăn chặn CT đến được đích và giải thoát cho kẻ cầm đầu của chúng.
Bên cạnh người chơi còn có Bot bên cả hai đội. Chúng thực hiện mục tiêu diệt kẻ địch. Có hai loại bot là Solider và Commando.
Hai đội đổi vị trí cho nhau khi vòng đấu kết thúc.
Người chơi có thể sử dụng Chạy nhanh và Mounted machine gun.
Điểm nhận được bằng cách tiêu diệt bot và người chơi, hộ tống xe, gài C4, phá chướng ngại vật,...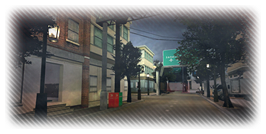 Việt Nam : open beta 26/3/15
Tên
Mô tả
Nhiệm vụ

[Into The Fire]
Gentleman, finally it is the time for you to show the result of your tough training in Battle Rush. Complete the mission and safely return. Chỉ được tính với phòng có 6 người chơi trở lên
Làm nổ 150 vật cản với vai Counter-Terrorist.

Gỡ bỏ 100 Bondage với vai Terrorist.
Cảnh báo
Tệ
Tốt
Thua
Điểm
Bắt đầu
Rush
Thắng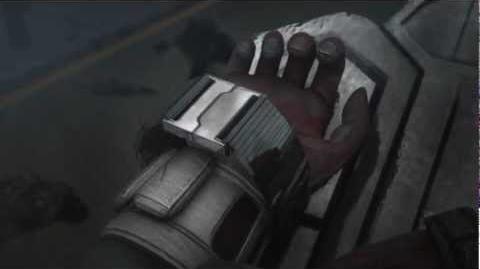 Ngược với map gỡ bom, CT xài C4 thay vì TR.
Tên của các Bot là tên Hard Bot.
Solider và Commando không xài vũ khí như trong poster.
Battle Rush từng là một mode riêng.
Community content is available under
CC-BY-SA
unless otherwise noted.